A Brief Explorations into Parametric Workflows - NAB 2017
Lorcan O'Shanahan takes the concept of keeping his scenes fully procedural to the extreme. In this video he breaks down how he created a sci-fi animation of the Cineversity Logo, specifically focusing on how he created complex nesting parts based on a simple triangle spline.
He follows this up by showing a technique for creating art-directable explosions with debris using the Push Apart Effector and the Tracer object.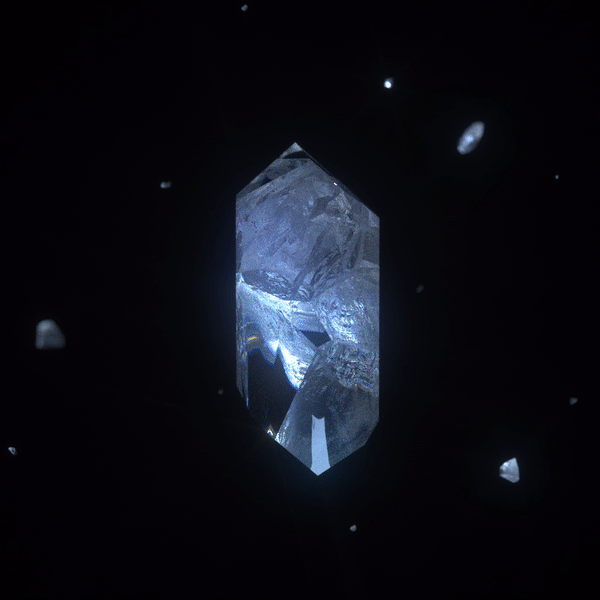 Parametric Voronoi Shatter
He closes by making use of the Correction Deformer, Morph Tag, and Morph Deformer in order to create a complex origami-style folding animation that is controlled by effector falloff. You're guaranteed to pick up some new techniques and a different way of approaching complex effects.
Origami Deformation Setup
Thank you for checking it out & feel free to ask any questions via twitter!