A little reel showing some of the work I did on my first feature film doing GUI & HUD Motion Graphics while working with the team of artists at Goldtooth Creative under the creative direction of the talented Pablo Gonalez.
The ridiculous amounts of stunning design work was carried out by Ash Thorp and a team of artists including: Ryan Cashman, Alasdair Willson, Zach Fannin, Jayse Hansen, Gladys Tong, Paul Beaudry, Navarro Parker, Robert Simons, Kieren Mithani, David Levy, Pablo Gonzalez.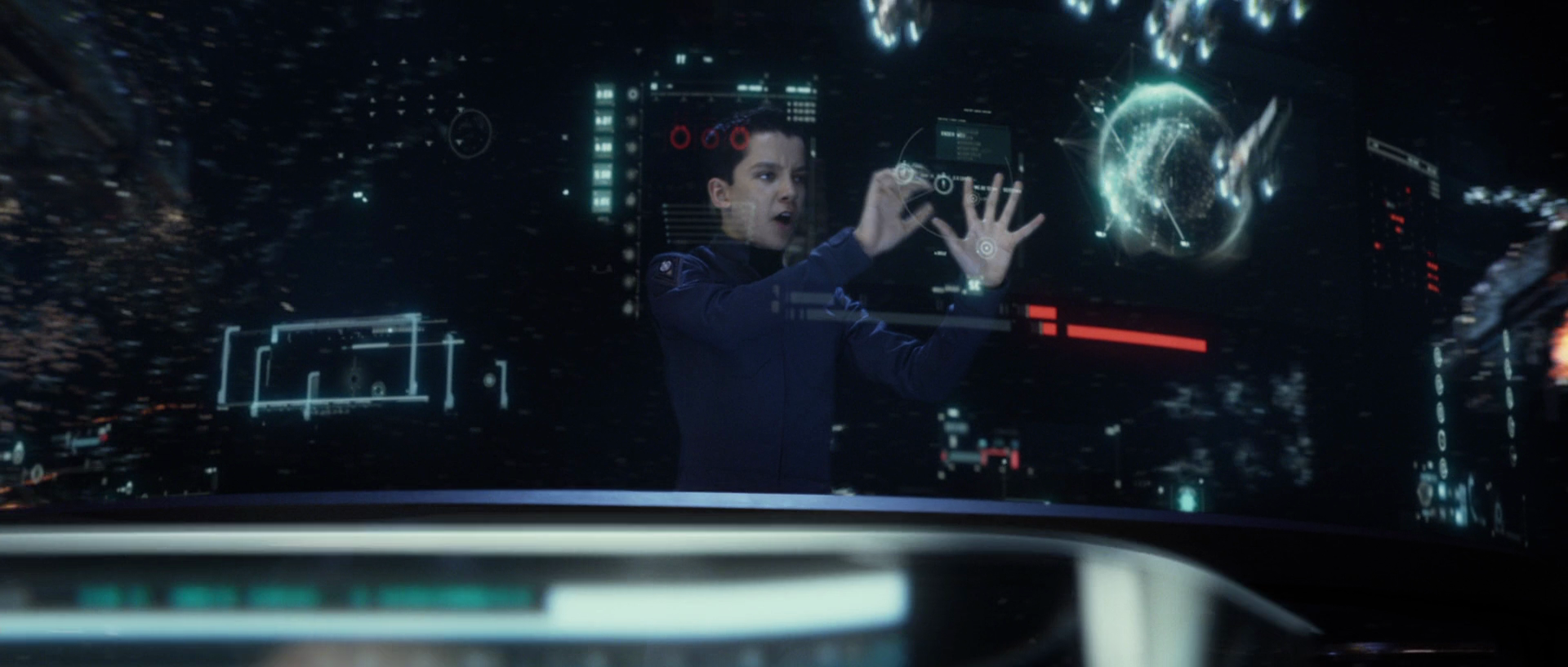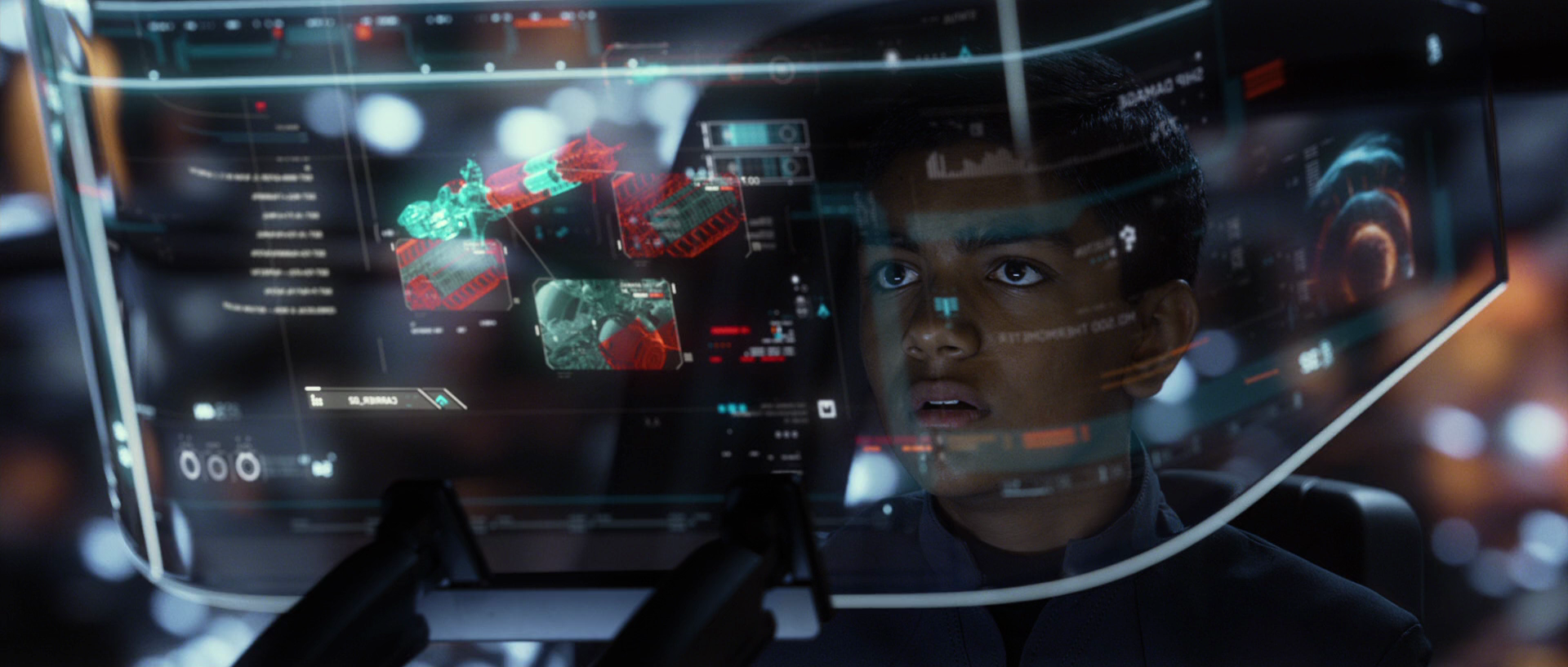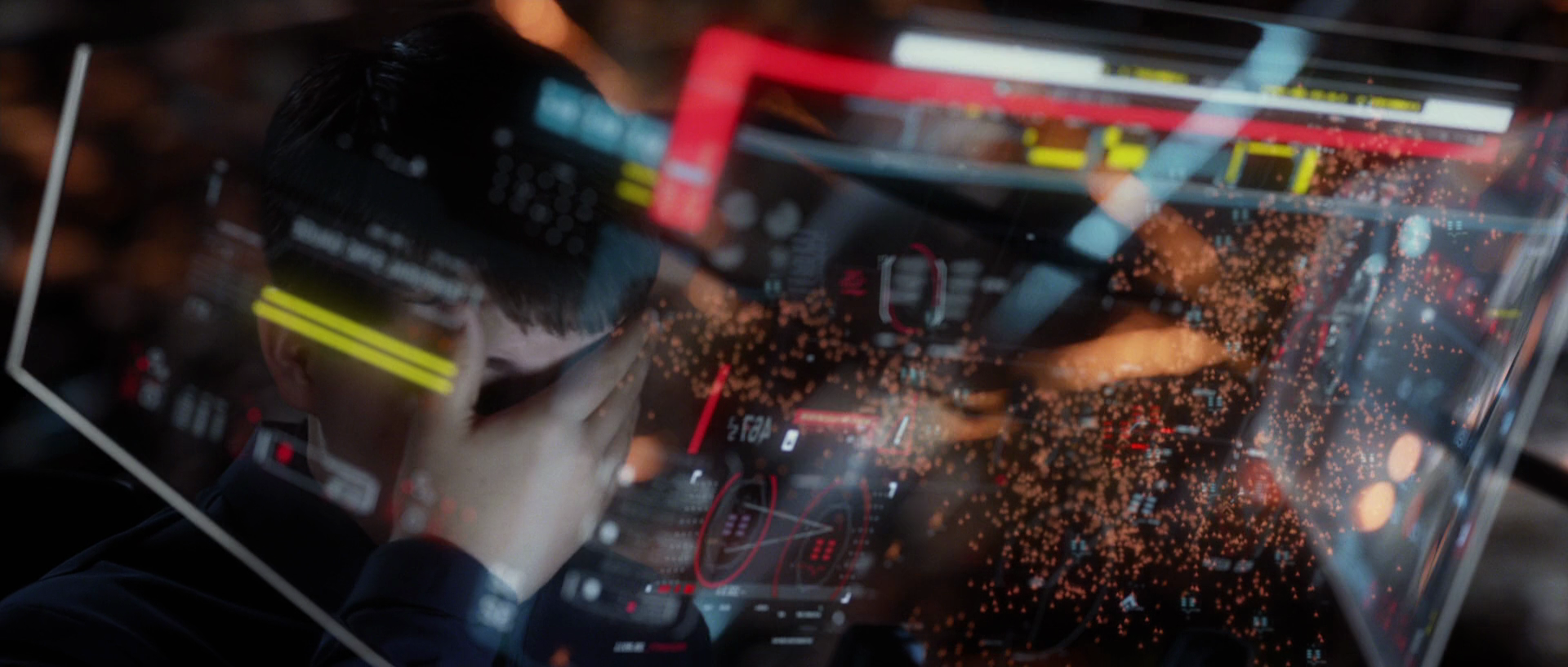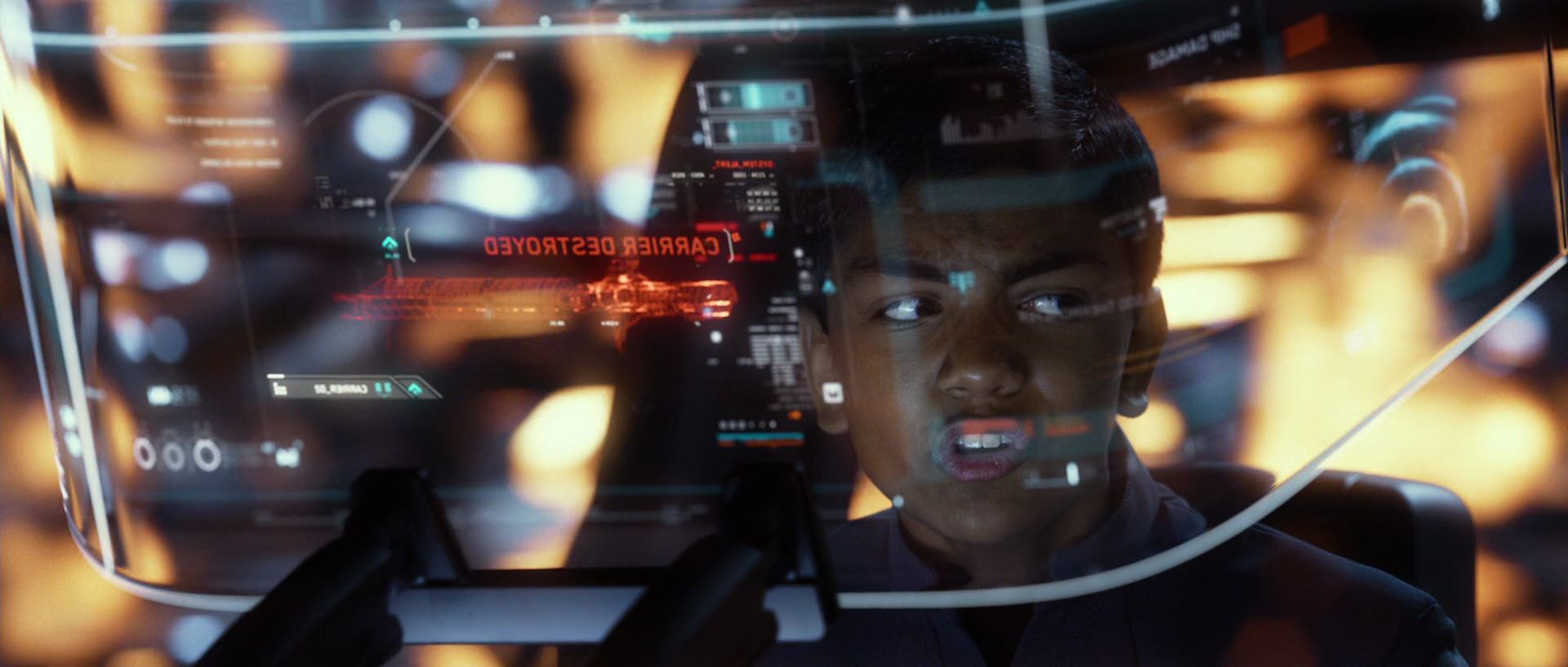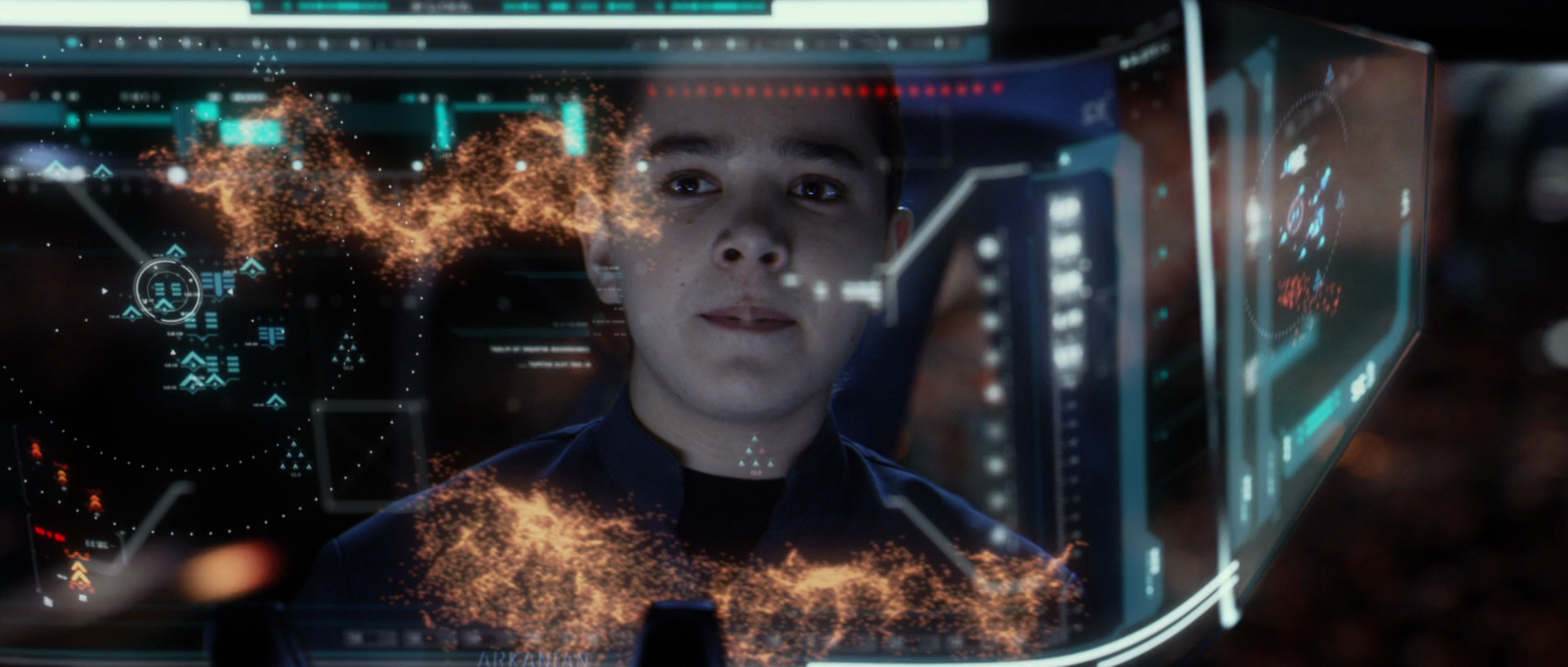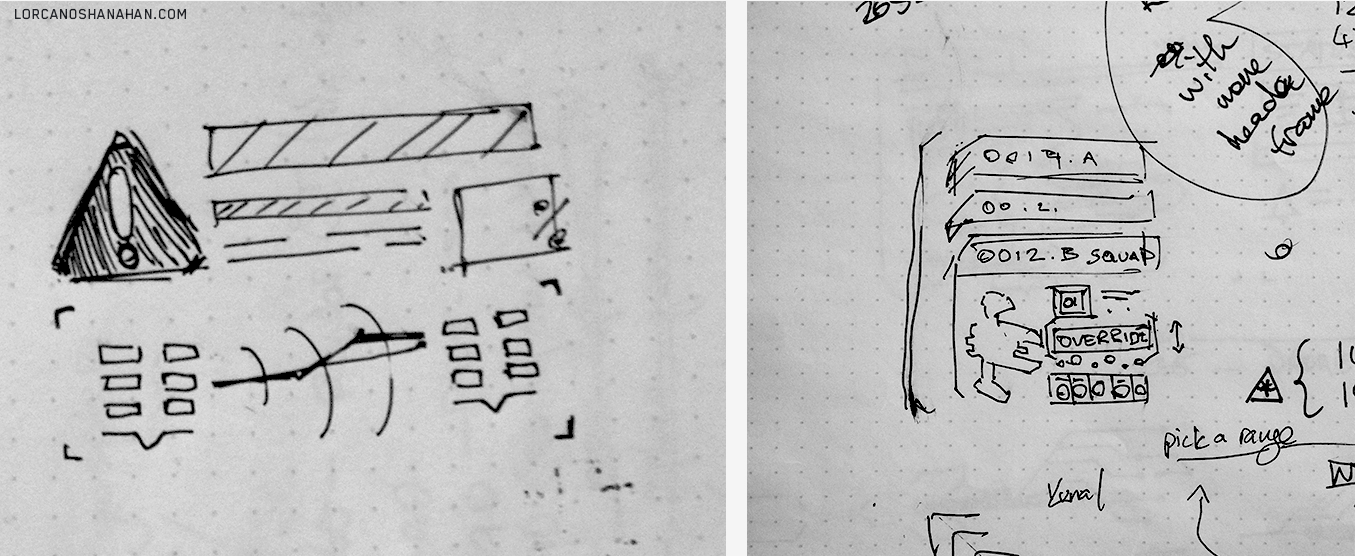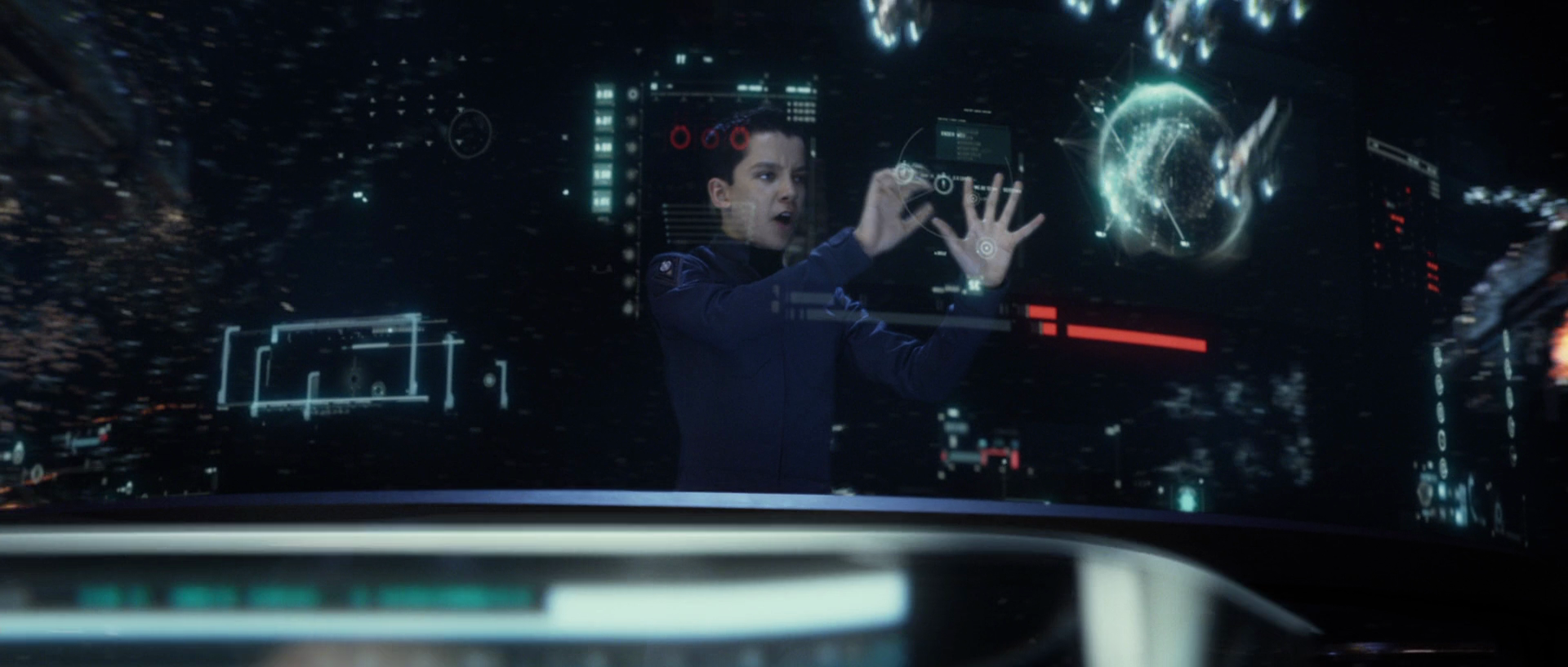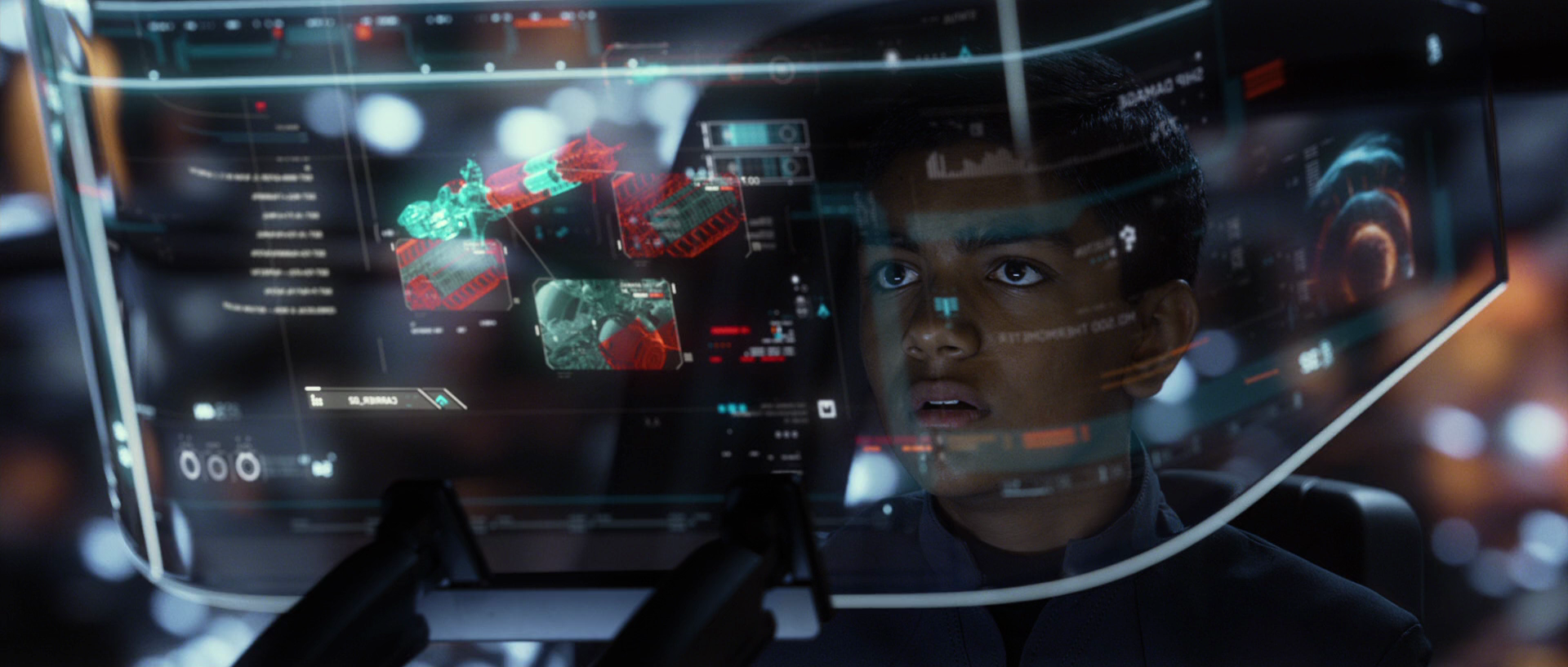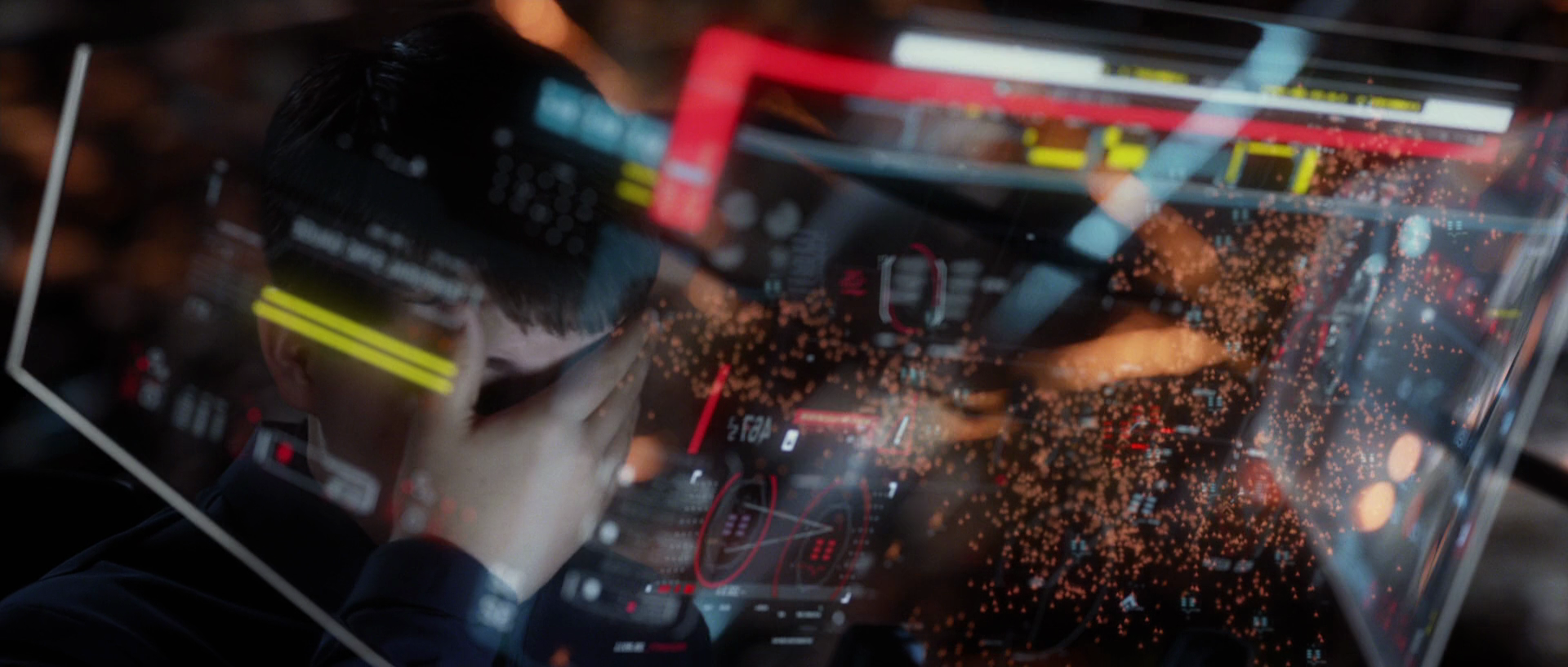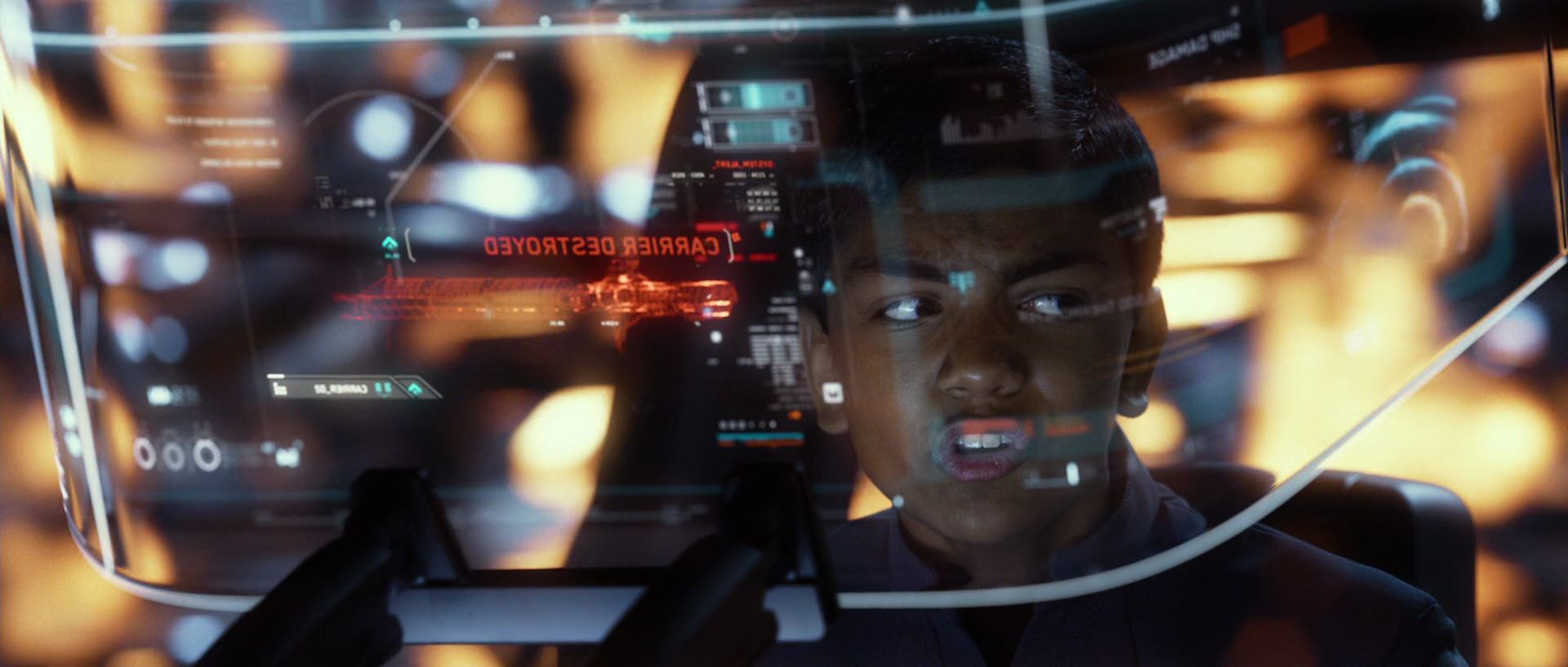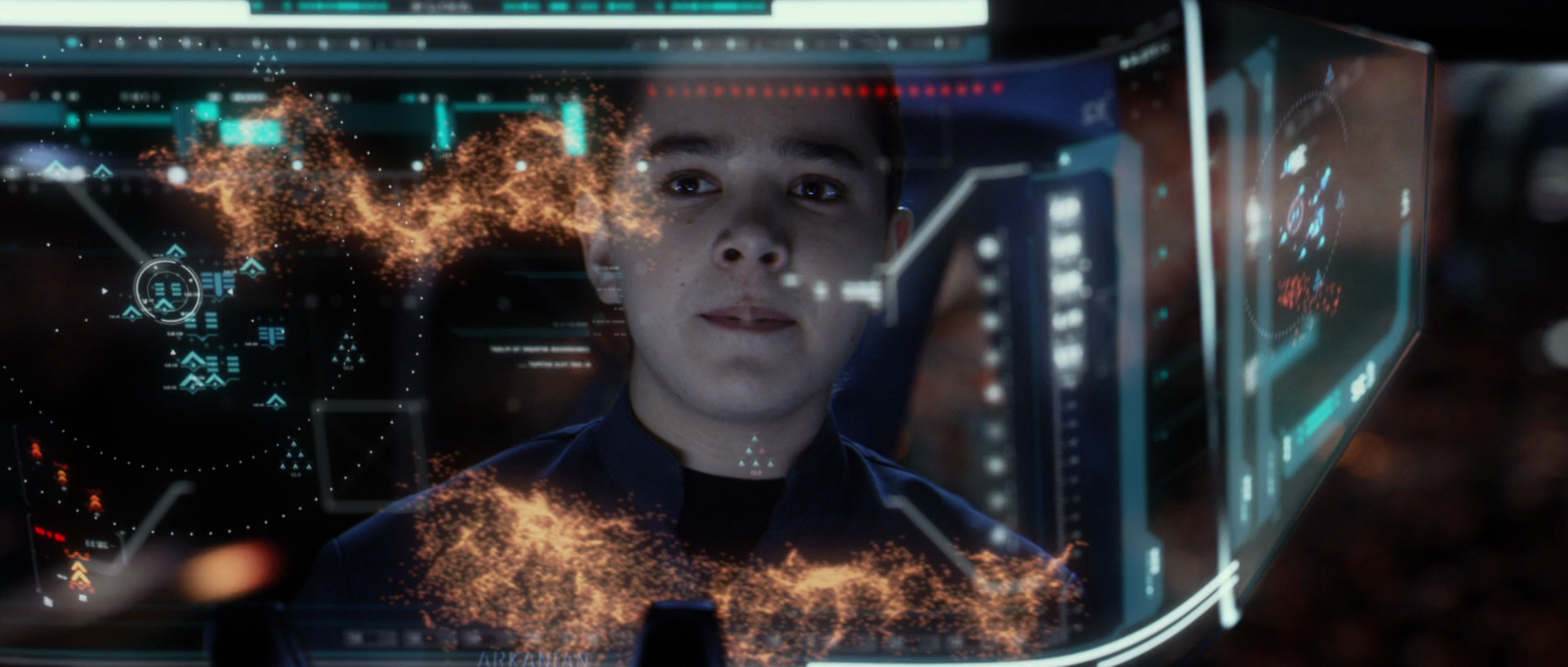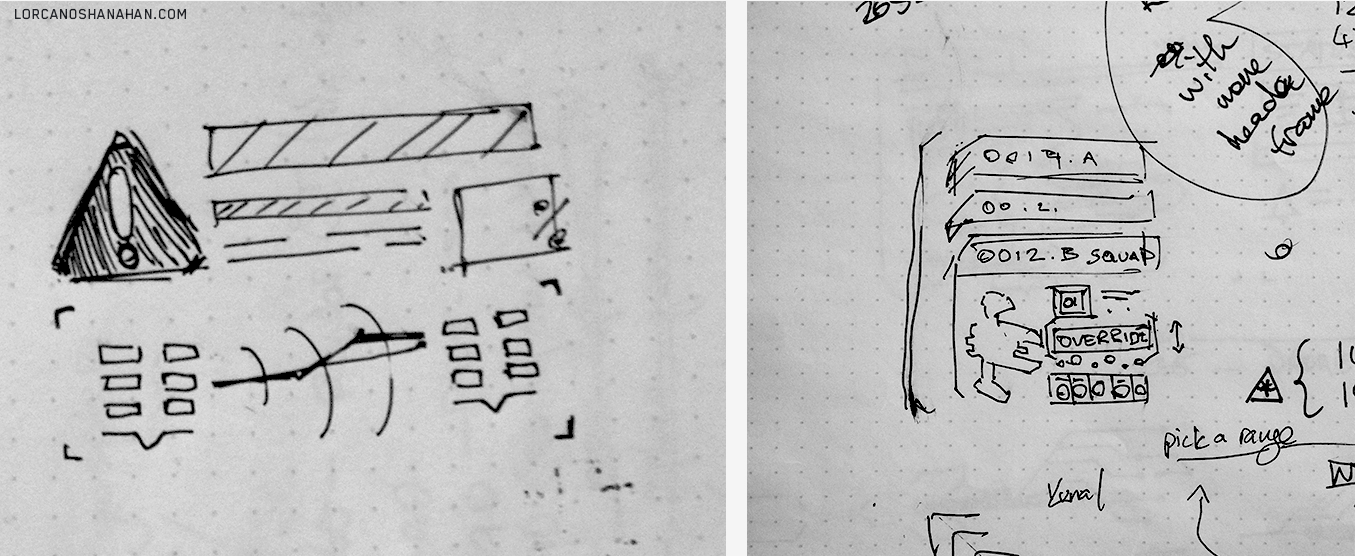 Ender's Game © Digital Domain, Oddlot Entertainment, Summit Entertainment. All Rights Reserved.